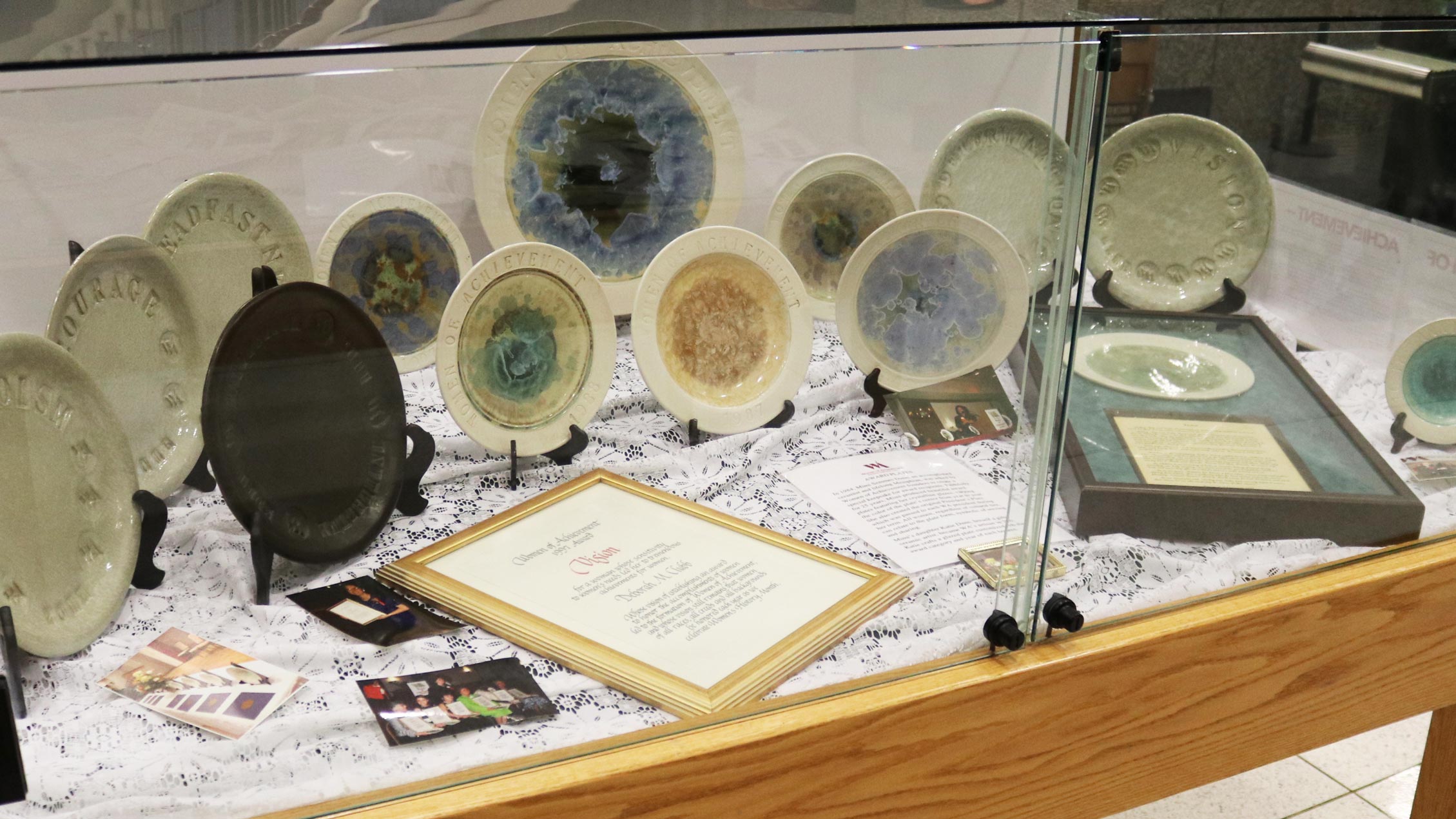 Nominate Someone for Women of Achievement 2023
Women of Achievement was founded in 1984 by a group of women dedicated to honoring the extraordinary women who have made Memphis and Shelby County, Tennessee better through their lives and accomplishments. The coalition of diverse civic and professional groups and support agencies organizes events to recognize and celebrate these women. Over 36 years later, Women of Achievement continues to be the only award given to women by women representing the whole community. Now our vision remains the same – to educate the community about the important achievements of women, to celebrate those accomplishments, and to inspire other women and girls to take risks and boldly achieve for themselves and for the community. Women of Achievement holds an annual awards event in March, National Women's History Month. Seven awards, based on the quality of character that underlies achievement, highlight contributions of women who improve our community and the advancement of women. Awards are given without requirements on education or income and are not limited to professional categories. Nominate a woman you think should be honored. Submission deadline is February 1, 2023.

---
PLEASE SEND A GIFT NOW
The Memphis Area Women's Council advocates for women on the toughest issues, when women are ill-equipped or sometimes too traumatized to advocate for themselves — especially when it comes to safety at home, in the work place, and on campuses.
This work is ultimately satisfying and yet can be tiring and depressing and unwelcome in many circles. That is why we depend on our friends and supporters to keep our energies high, our focus crisp and our attitude positive, with hope renewed over and over.
This time of year is a good time for those who care about what we do to help us stay in the fray — by helping to defray the costs of the work. Please consider a donation to the Council today.