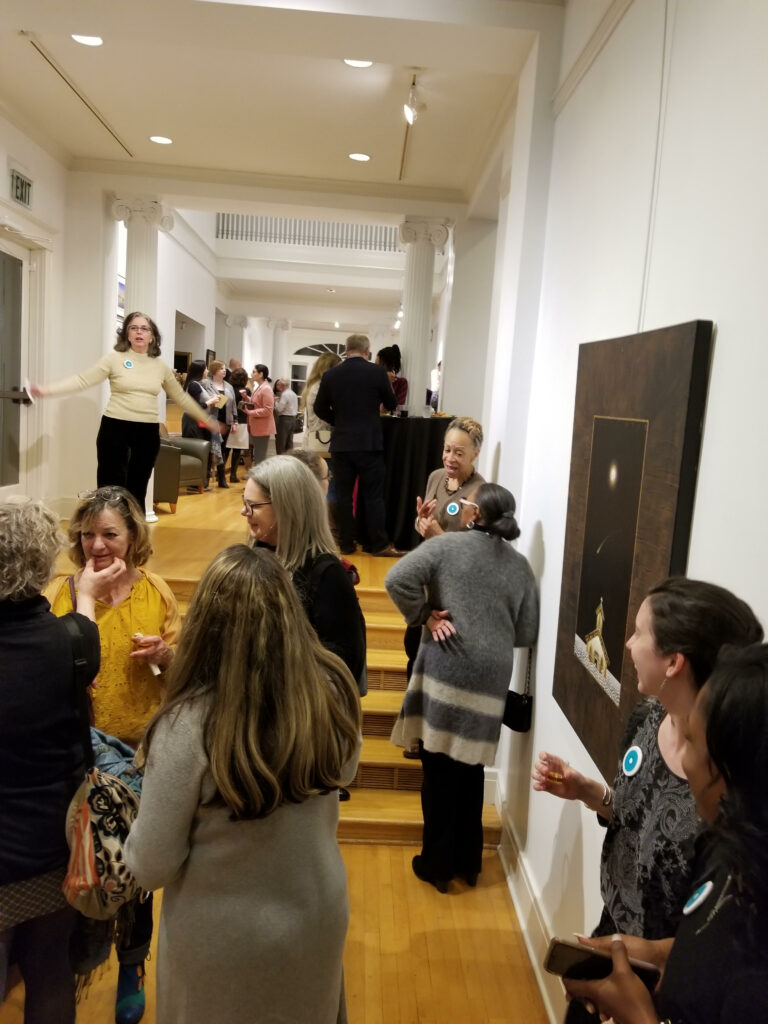 Women, Whiskey and Chocolate
More than 120 women and several "woke" men joined Memphis' own master distiller and a powerful survivor of violence for a party in support of women's advocacy at ANF Architects earlier this year. Read more about Women, Whiskey and Chocolate by clicking here.
---

Women of Achievement POSTPONED
With concern for our supporters and honorees, organizers of the 2020 Women of Achievement awards will postpone the 36th annual reception on March 29 with full intent to reschedule as soon as possible later in the year, hopefully by late summer/early fall.
We meanwhile wish many congratulations to the 2020 honorees and urge everyone to honor them and other great women during this National Women's History Month.
Read 35 years of WA essays honoring 257 women and two groups or tour the new Memphis Women's Legacy Trail from the safety of your personal car – all of this can be found on the Women of Achievement website.
Most of all – stay safe and well.

---
PLEASE SEND A GIFT NOW
The Memphis Area Women's Council advocates for women on the toughest issues, when women are ill-equipped or sometimes too traumatized to advocate for themselves — especially when it comes to safety at home, in the work place, and on campuses.
This work is ultimately satisfying and yet can be tiring and depressing and unwelcome in many circles. That is why we depend on our friends and supporters to keep our energies high, our focus crisp and our attitude positive, with hope renewed over and over.
This time of year is a good time for those who care about what we do to help us stay in the fray — by helping to defray the costs of the work. Please consider a donation to the Council today.