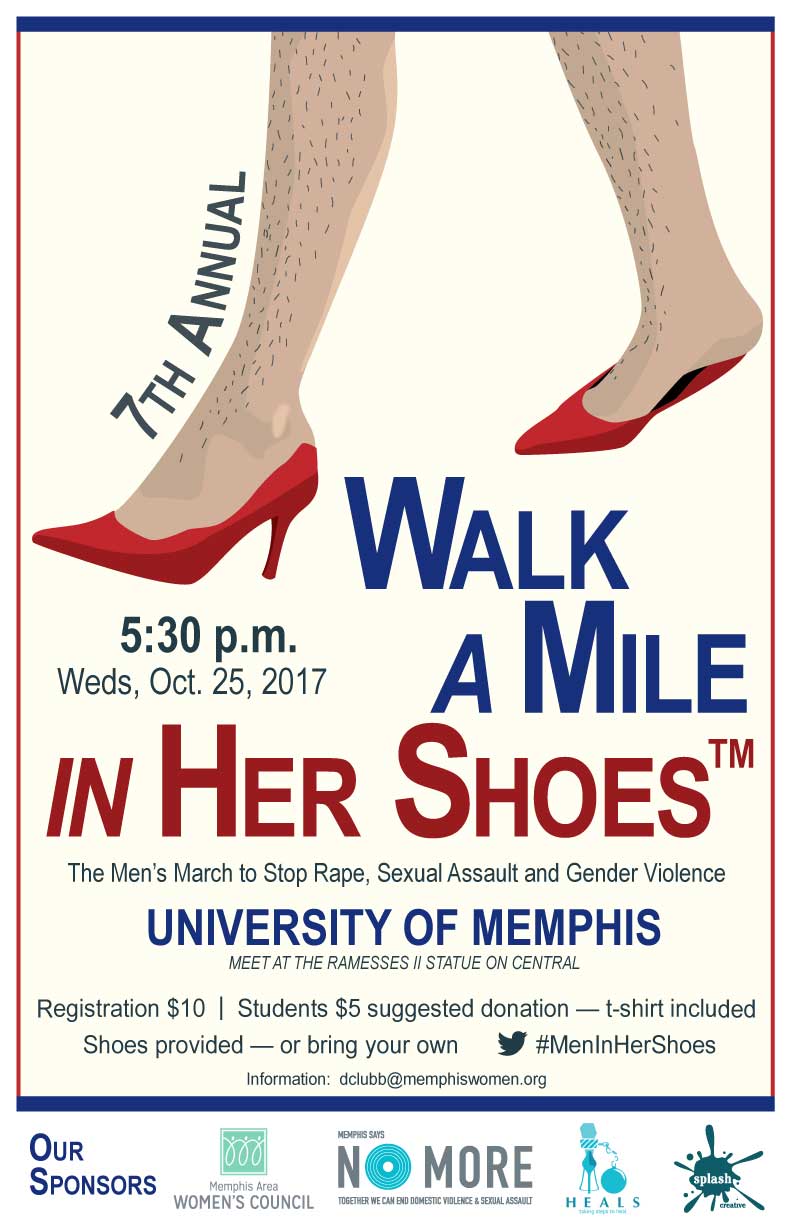 Click here for information on the event.
NEXT EMPLOYERS CONFERENCE NOVEMBER 9
The next conference helping employers understand how domestic violence can affect the work place will be held on November 9, 2017.
"Violence at Home, Victims at Work: Employers Confront Domestic Violence" is a training program provided by the Memphis Area Women's Council in collaboration with the University of Memphis. Half-day conferences and smaller workshops have been attended by more than 500 managers, employers and supervisors representing scores of companies and organizations.
Presenters are Dr. Carol Danehower, the U of M, and Deborah Clubb of the Women's Council. Panels cover risk and liabilities, security issues, best workplace policies and local resources, including third-party orders of protection.
Watch here for details in coming weeks on how to register. Click here to read about last year's conference.
To book a workshop or a speaker about DV or rape – contact Deborah at dclubb@memphiswomen.org or (901)-378-3866.