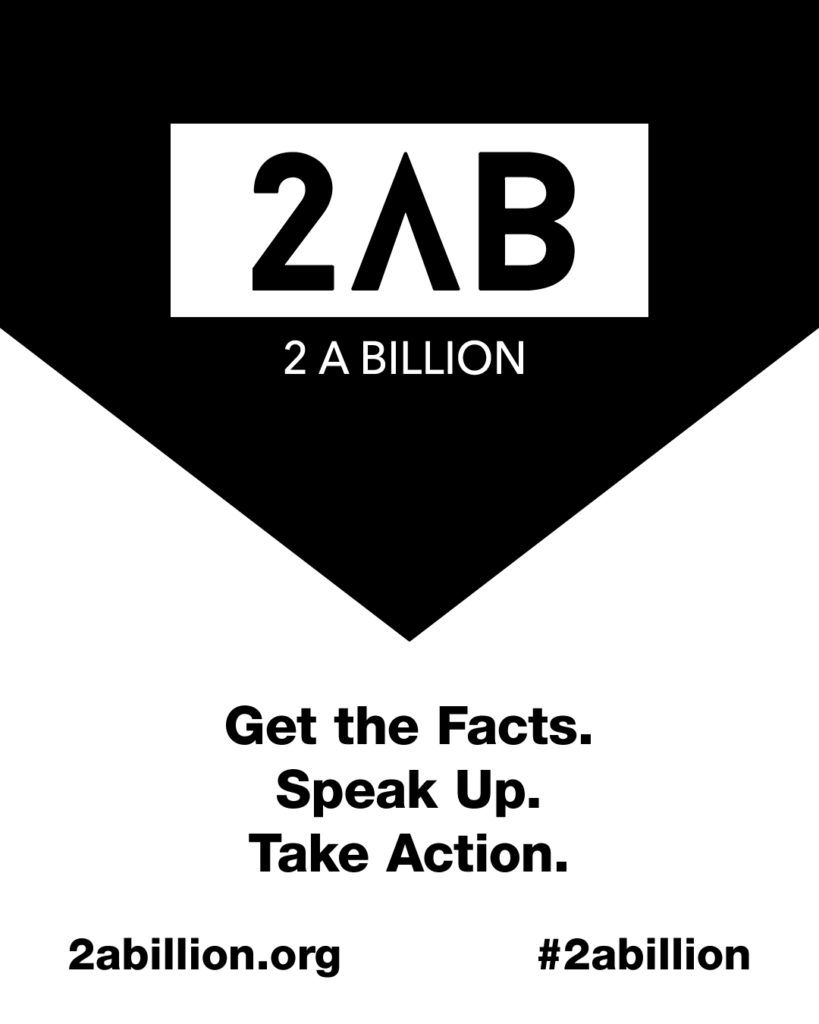 We at the Women's Council are thrilled to announce that we have been selected by Grammy-award winning band Bon Iver as their 2 A Billion campaign partner in Memphis. Their upcoming, April 1st performance at the The Orpheum Theatre is sold out, but YOU CAN WIN tickets to see them by bidding on their Memphis auction packages. Continue reading to learn how!
In support of our work to end gender violence, Bon Iver is donating 100% of the proceeds from two auctions to the Women's Council, as well as a portion of their 2AB merchandise sales, only available on site.
Together we will raise our voices to end gender inequality, domestic violence, and sexual abuse toward women. Learn more about 2 A Billion here: https://2abillion.org/
Auction 1 can be found here and Auction 2 can be found here.

PLEASE SEND A GIFT NOW
The Memphis Area Women's Council advocates for women on the toughest issues, when women are ill-equipped or sometimes too traumatized to advocate for themselves — especially when it comes to safety at home, in the work place, and on campuses.
This work is ultimately satisfying and yet can be tiring and depressing and unwelcome in many circles. That is why we depend on our friends and supporters to keep our energies high, our focus crisp and our attitude positive, with hope renewed over and over.
This time of year is a good time for those who care about what we do to help us stay in the fray — by helping to defray the costs of the work. Please consider a donation to the Council today.